Ready to Get Started?
Contact Us Today To Schedule A
Free consultation For Your Project.
Invest in Solar
Panels for Your
Home in the Tampa
Bay Area Solar panels are an increasingly popular investment among homeowners in the Tampa Bay area. If you're thinking about investing in solar, turn to GreenTek Roofing and Solar.

As a local roofing contractor and general contractor based in Thonotosassa, Florida, we are pleased to be your source for highly efficient solar panels and professional installation services.
Why Choose Solar Panels
There are numerous benefits that can make solar panels a smart investment for your home. Although there is some upfront cost involved in getting started, a solar panel installation can result in better energy efficiency, helping to pay for itself over time. Benefits of residential solar panels include:
Reducing electric bills –Solar panels can lessen your reliance on your electric company and can lead to lower monthly energy bills.


Powering your home – Light up and power your home with solar panels that offer great energy efficiency and are an environmentally friendly option.


Selling your energy – If you produce more energy than you use, some utility companies offer buy-back programs and will purchase your excess energy from you.
At GreenTek Roofing and Solar, we offer top-of-the-line solar panels that provide great improvements to energy efficiency. You can also count on us for professional solar panel installation, as we'll help identify the ideal areas for solar panels on your roof and then expertly install them with exacting precision.

Contact GreenTek Roofing and Solar today to learn more about the benefits of having solar panels installed. We're based in Thonotosassa, FL, and serve homeowners in the Tampa Bay area.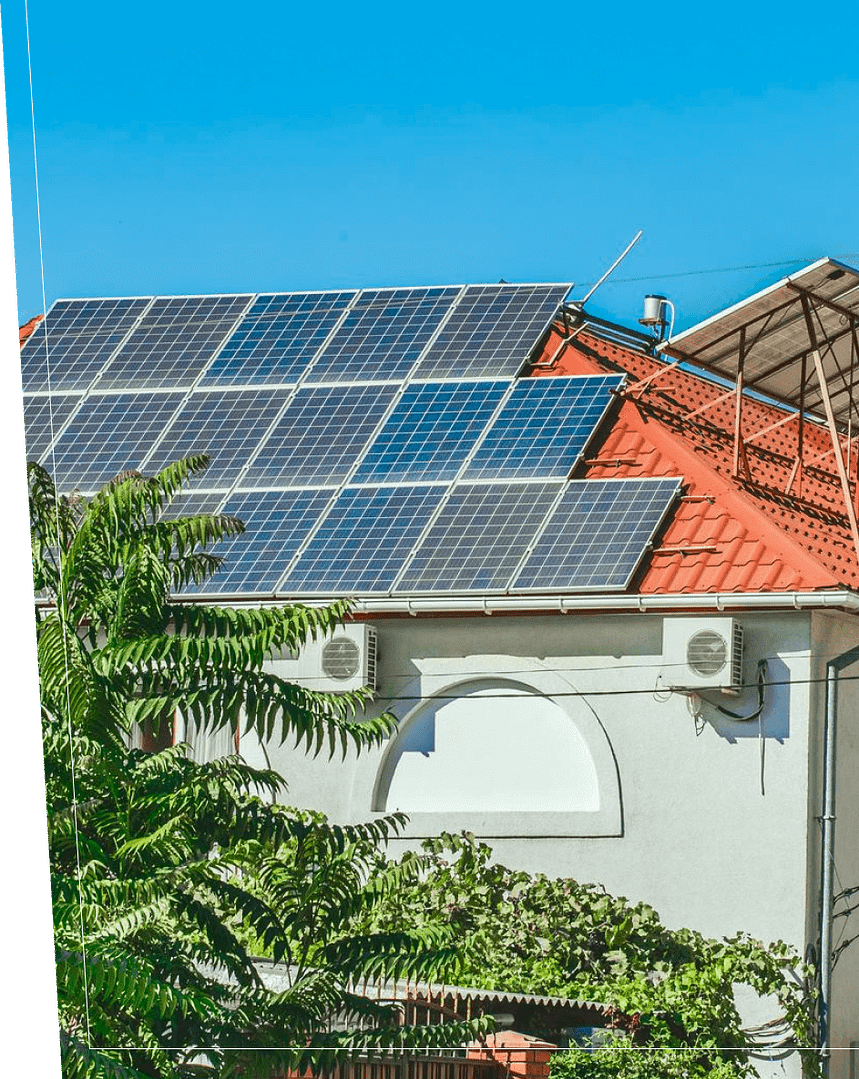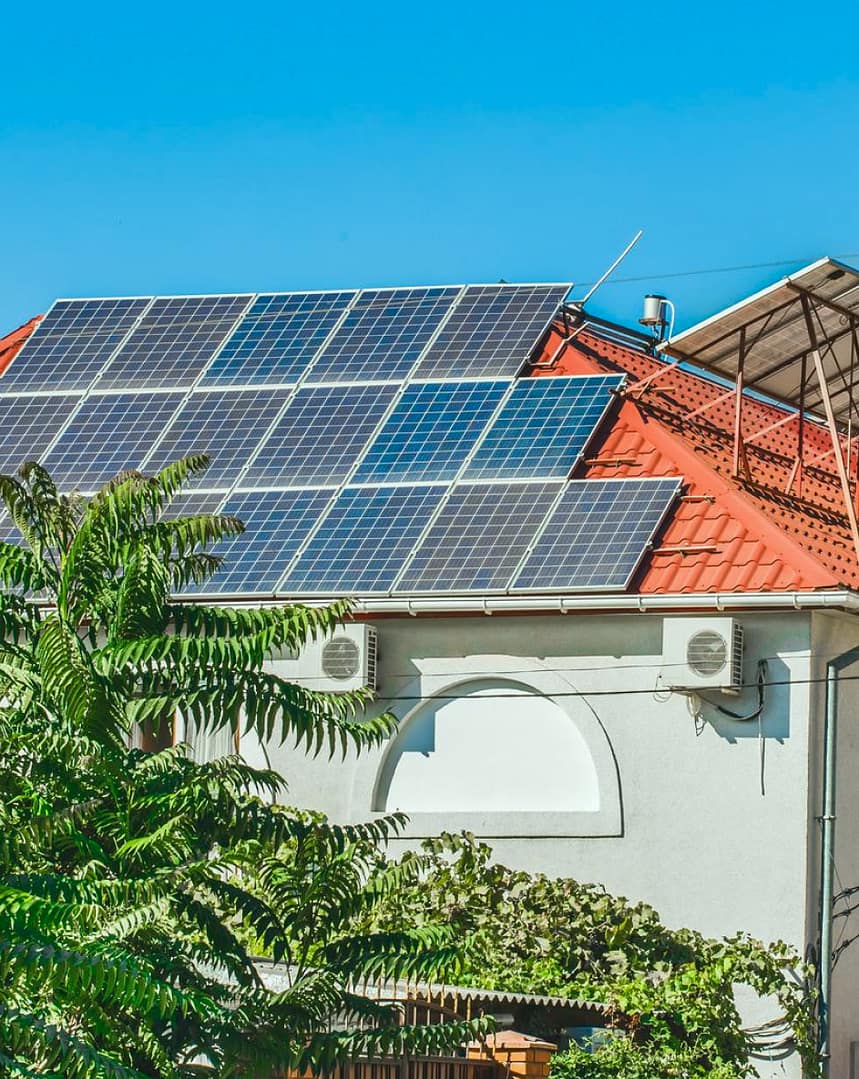 Quality Craftsmanship & Attention to Detail
That's What Sets Us Apart!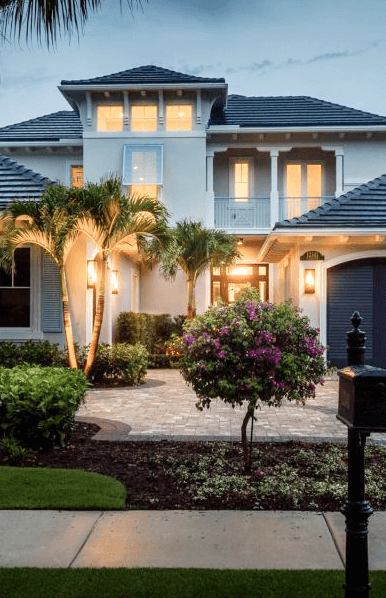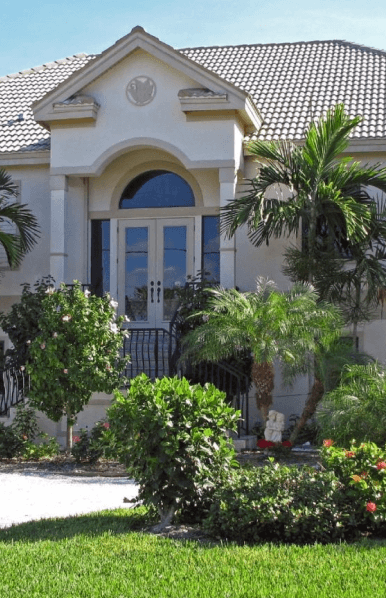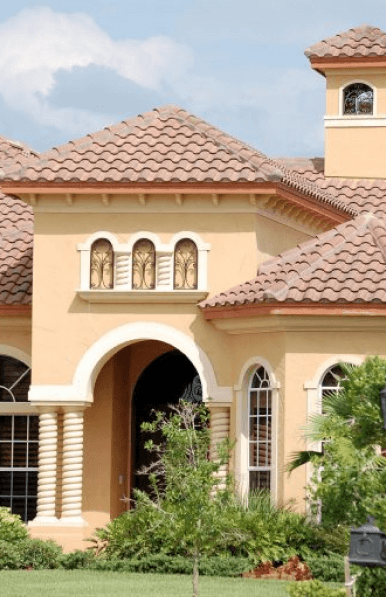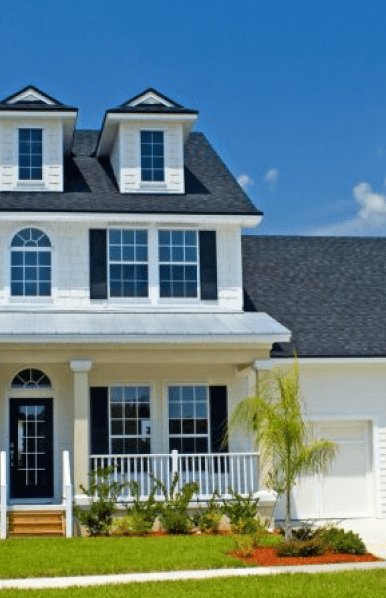 SCHEDULE YOUR FREE CONSULTATION TODAY
Trusted Residential and Commercial Roofing Services in The Tampa Bay Area