Top-Tier Polk County Roof Replacement
Having your roof replaced can be stressful. Finding the right contractor is also stressful. When it comes to getting a roof replacement in Polk County, you can rest assured that GreenTek Roofing & Solar is the right choice. Our roofing team has years of industry experience, and they've been expertly trained and certified to work with the best materials on the market. Not only do we hold several industry certifications, but we also offer special financing to ensure you're able to get the best roof, even on a budget.
Contact Us Today To Schedule A
Free Consultation For Your Project.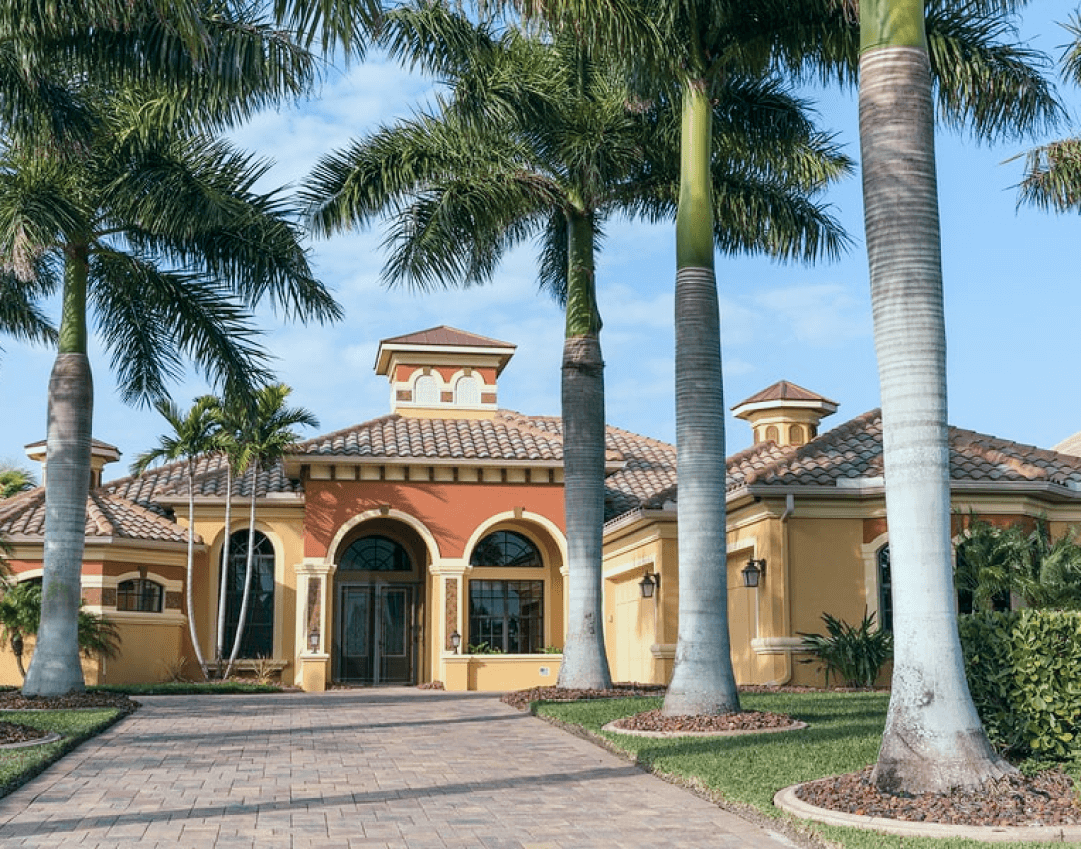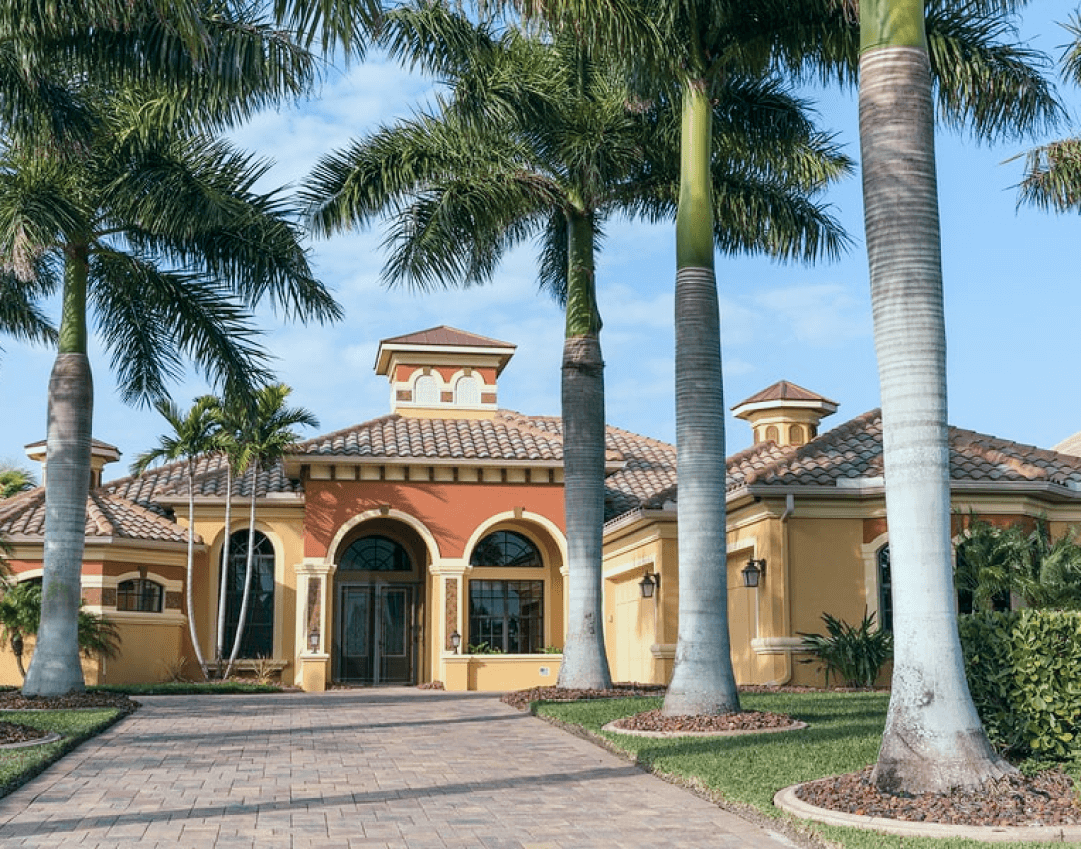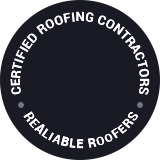 Polk County's Hassle-Free Roofers
Our team strives to ensure that all roof replacement projects are stress-free experiences for our clients. Starting with the initial consultation, we'll make sure that all of your questions are answered, and all of your needs are addressed. Honesty is the key to a successful relationship, so we'll make sure you know what's going on throughout the entire project as well. As long as we're on the job, you won't have to think twice about it.
Industry-Leading Products & Professional Installation
Explore Our Roofing, Gutters, Windows,
& Other Exterior Remodeling Solutions
Residential
Roofing
Commercial
Roofing
Storm Damage
Restoration
Energy-Efficiency Upgrades
Make Your Home the Gem of the Neighborhood
We offer a wide selection of asphalt shingles, tile, and metal roofing options, so you can select a new roof that will give your home the unique character you desire.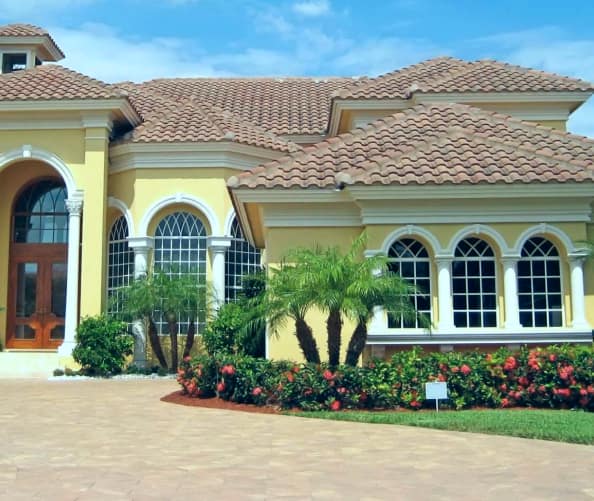 Providing Lasting Protection for
Your Business
Fortify your business or commercial property for many years to come with a durable TPO, EPDM, or modified bitumen flat roofing system.
Helping You Pick Up the Pieces
If your home or business was damaged in a recent storm, we can help you navigate the insurance claims process as well as make any necessary repairs to your property.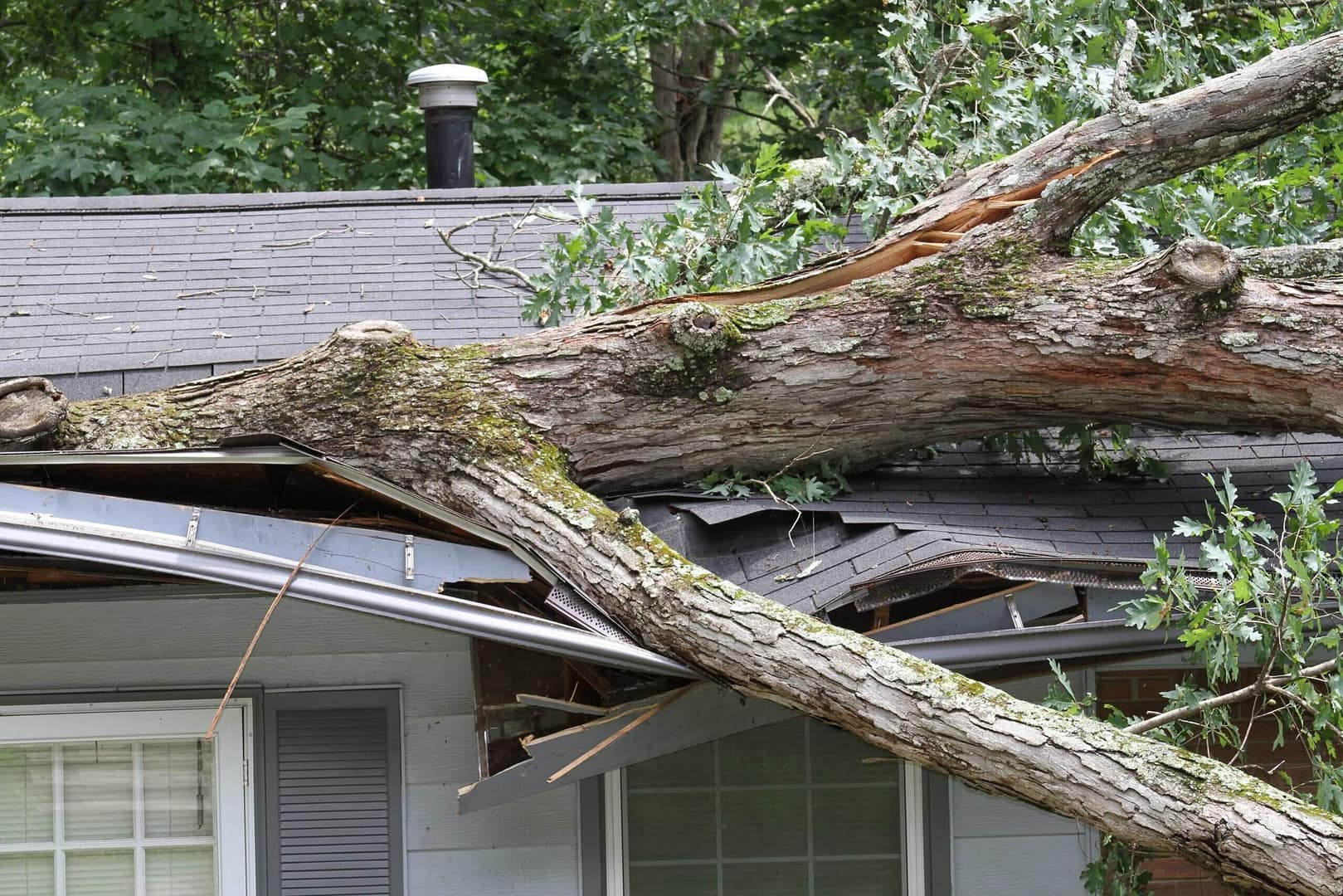 Energy-Efficiency Upgrades
Investing in a Greener Tomorrow
We can make your home more comfortable and energy efficient by installing replacement windows, exterior doors, solar panels, attic insulation, and more.
Why Choose GreenTek
Property Solutions for Your Project? There's no shortage of roofing companies serving the Tampa Bay area, but
when you partner with GreenTek Roofing and Solar for your project, you can
expect a truly exceptional home improvement experience.
What our customers say about us
"After their inspection showed enough damage to warrant an insurance claim, they started the process. My insurance company initially denied the claim, but Greentek applied legal pressure and the claim was eventually granted. I'm very happy to have a new roof, and it only cost me my insurance deductible!"
"GreenTek was awesome to work with. My rep James was easy to get in contact with and answered all my questions and made the process quick and smooth. The roof came out great and everything was finished on time and they handled everything with my insurance company so I didn't have to. It made the process stress free for me."
Very happy with the work GreenTek has done on my mothers house. Super professional and clean work. Josh was very helpful and patient with my mother by helping her get approved by her insurance. Will be hiring them in the future for my home!
The Roof Replacement Experts You Can Always Depend On
It's our goal and passion to provide our community with the best and most beautiful roofing systems out there. However, our customers are even more important, which is why we always prioritize customer service. When you hire our roofing specialists for the job, you're getting a partner for life. We'll always be there for your roofing needs no matter what the issue is, so you can rest easy knowing your roof is in good hands 24/7!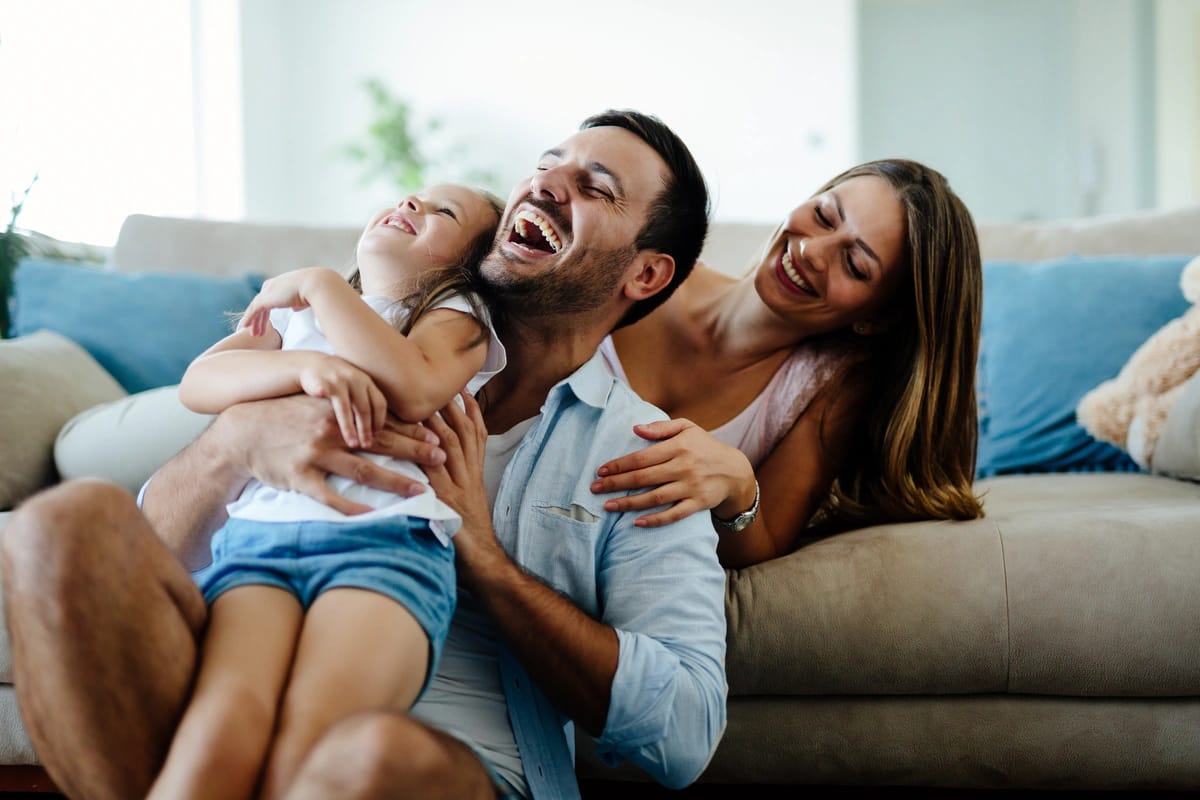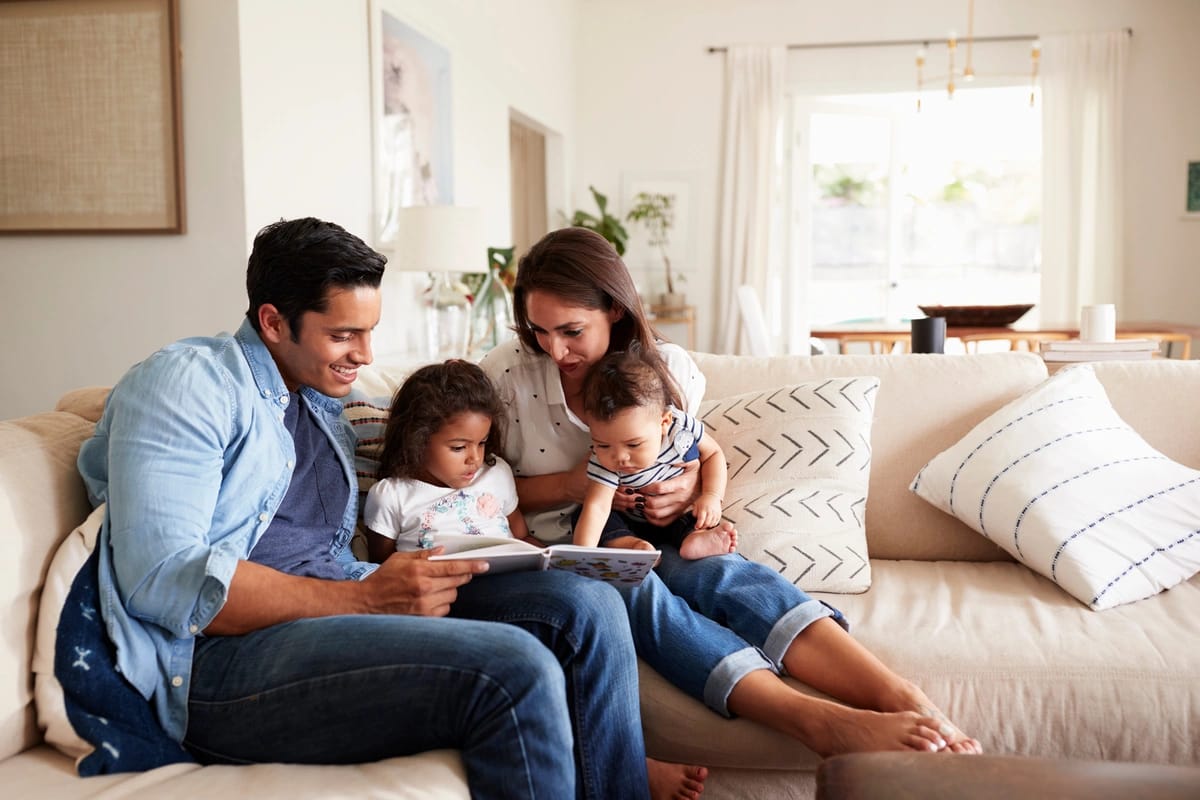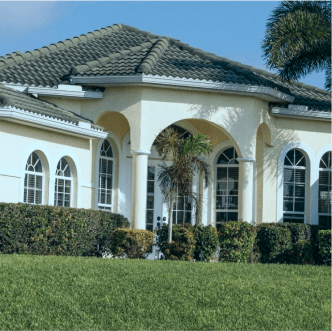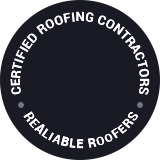 FREQUENTLY ASKED QUESTIONS
We've Got The Answers to your Questions
Check Out Some Of
Our Recent Posts
SCHEDULE YOUR FREE CONSULTATION TODAY
Trusted Residential and Commercial Roofing Services in The Tampa Bay Area