Amazing Commercial Roofing in Port Charlotte

Running a commercial property means shouldering a range of responsibilities. Some crucial aspects, like your roofing system, often escape your immediate attention. Yet, neglecting it can result in significant damage that can impact your entire property. Thankfully, if you're a property owner in Port Charlotte, there's a reliable solution at hand. When it comes to efficient and dependable service, turn to Greentek Roofing & Solar.
Contact Us Today To Schedule A
Free Consultation For Your Project.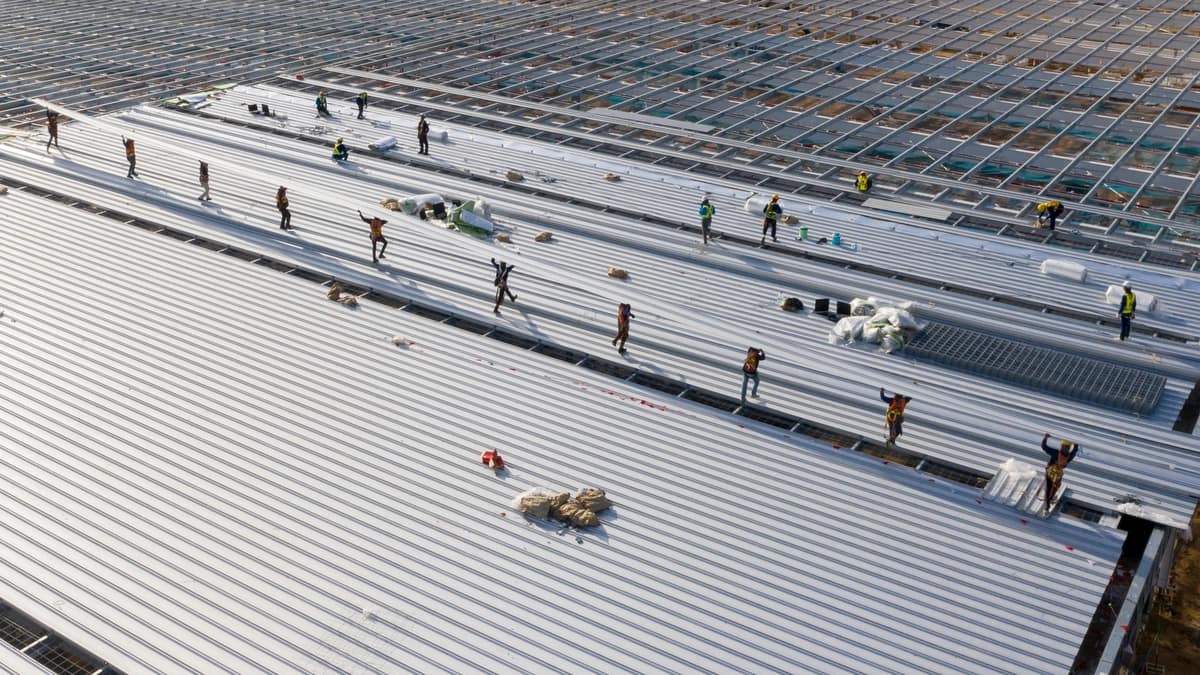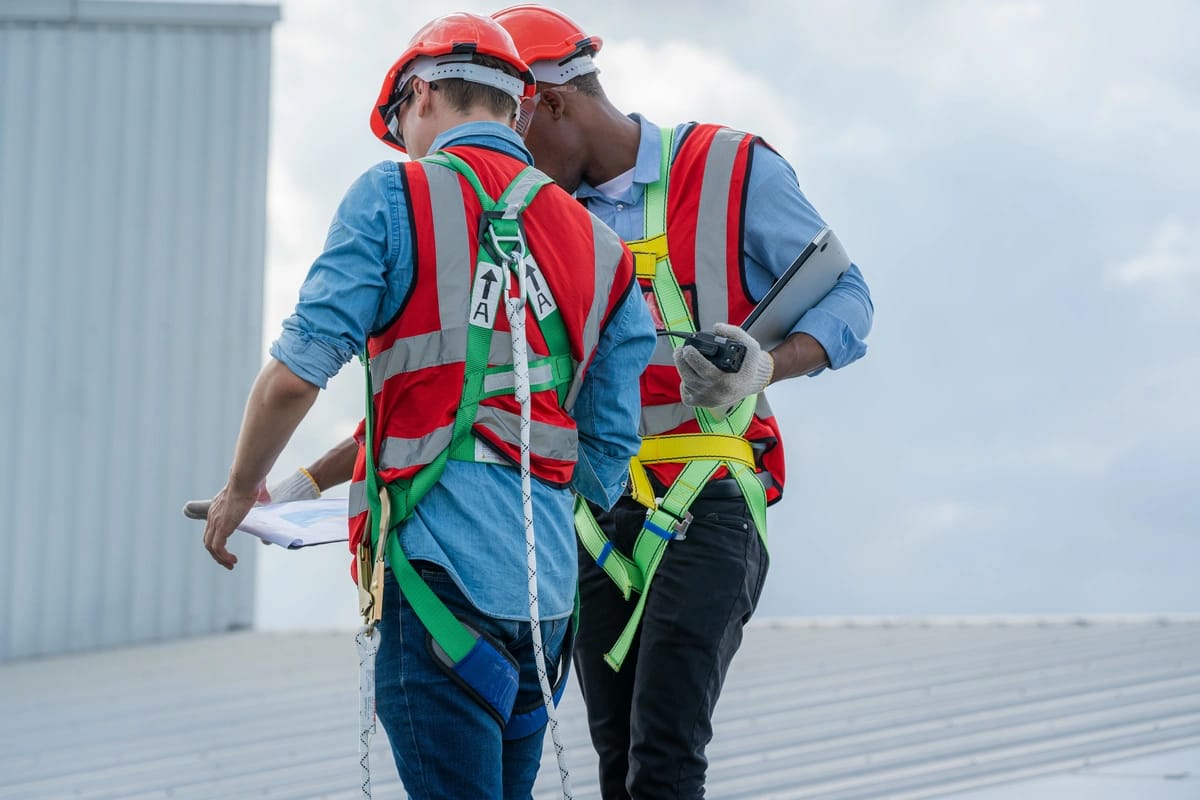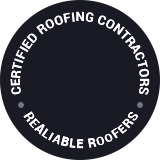 Experienced Roofing Specialists
Your business deserves top-notch service, and that's precisely what you'll receive with Greentek Roofing. We specialize in commercial roofing, capable of handling various roofing materials like TPO, EPDM, and Modified Bitumen. This means that regardless of the roofing challenges you face, our team possesses the expertise needed for resolution. Whether it's repairs or a complete roof replacement, we're here to assist you in creating a durable and low-maintenance roof.
Industry-Leading Products & Professional Installation
Explore Our Roofing, Gutters, Windows,
& Other Exterior Remodeling Solutions
Residential
Roofing
Commercial
Roofing
Storm Damage
Restoration
Energy-Efficiency Upgrades
Make Your Home the Gem of the Neighborhood
We offer a wide selection of asphalt shingles, tile, and metal roofing options, so you can select a new roof that will give your home the unique character you desire.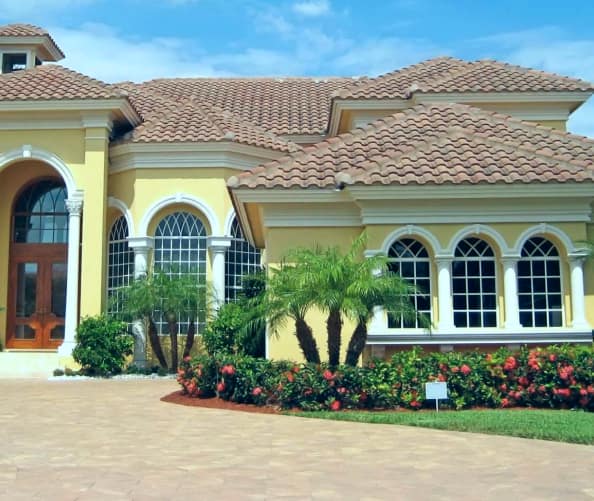 Providing Lasting Protection for
Your Business
Fortify your business or commercial property for many years to come with a durable TPO, EPDM, or modified bitumen flat roofing system.
Helping You Pick Up the Pieces
If your home or business was damaged in a recent storm, we can help you navigate the insurance claims process as well as make any necessary repairs to your property.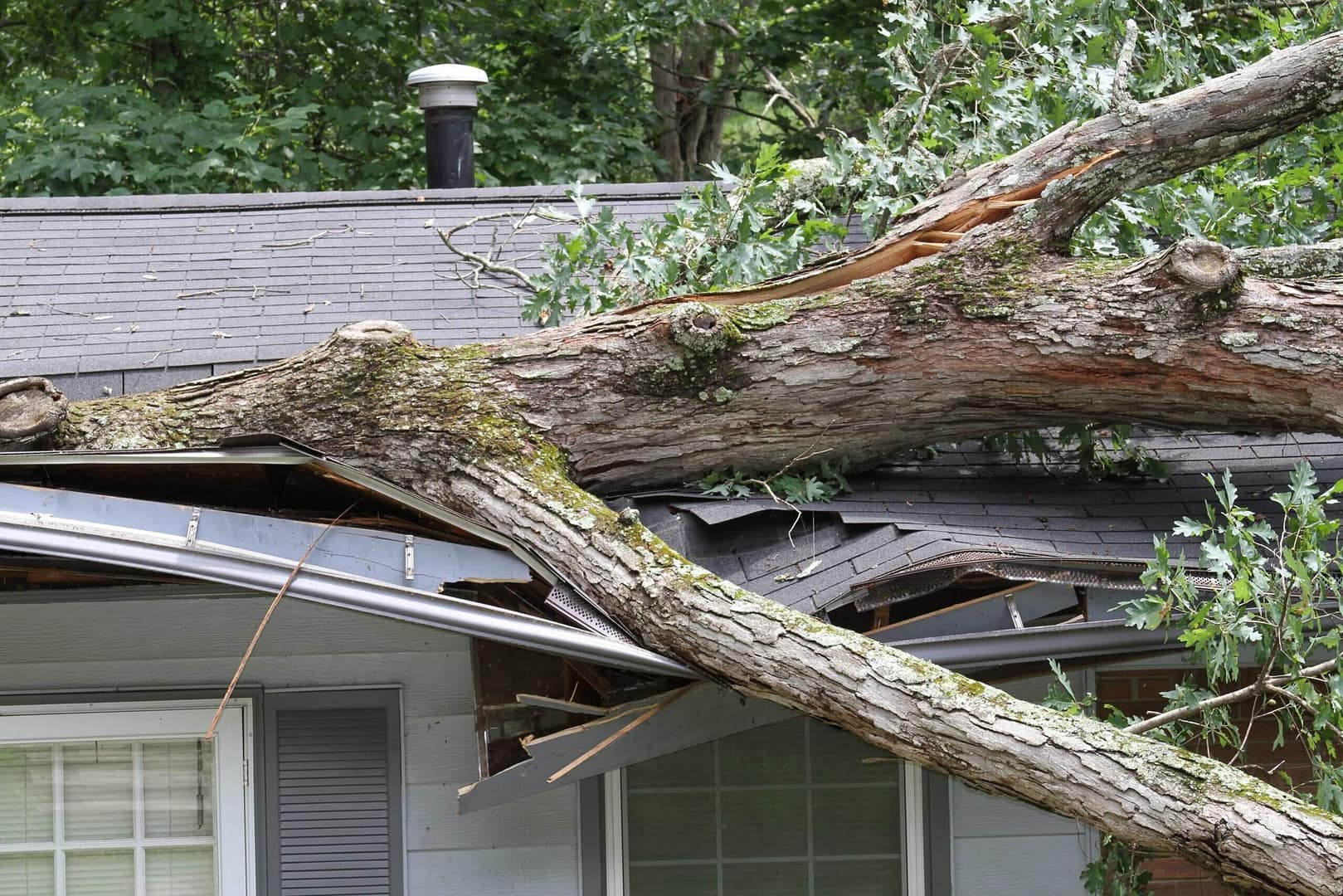 Energy-Efficiency Upgrades
Investing in a Greener Tomorrow
We can make your home more comfortable and energy efficient by installing replacement windows, exterior doors, solar panels, attic insulation, and more.
7 Common Commercial Roofing Challenges
A commercial roofing system plays a critical role in safeguarding your business establishment from the elements and maintaining the overall structural integrity. However, like any other part of your building, commercial roofs are susceptible to various issues that can affect their performance and longevity. In this article, we'll explore some common challenges associated with commercial roofing systems and offer solutions to address and prevent them.
1) Roof Leaks 
Commercial roofing systems often fall victim to roof leaks due to factors such as aging materials, improper installation, or harsh weather conditions. Regular inspections and maintenance can help identify and resolve potential leaks before they escalate into major problems.
2) Pooling Water
The accumulation of water on a flat or low-sloped roof, known as ponding water, can occur due to poor drainage or improper installation. Over time, it can lead to roof deterioration and even structural damage. Proper drainage, slope adjustments, and tapered insulation systems can effectively prevent this issue.
3) Roof Membrane Damage 
Various types of membranes, including single-ply or modified bitumen, are commonly used in commercial roofing. Continuous exposure to UV rays, extreme temperatures, or foot traffic can lead to membrane damage. Regular inspections and maintenance are crucial for identifying and repairing membrane damage, thereby extending the life of your roof.
4) Roof Vents
 Roof penetrations, such as vents, pipes, HVAC units, and skylights, can create potential weak points in your roofing system. Improper installation or aging sealants can result in leaks around these areas. Regular inspections, proper sealing, and flashing can effectively prevent water infiltration and safeguard your roof.
5) Blistering and Bubbling 
Blistering and bubbling on the roofing membrane are often caused by trapped moisture or poor adhesion during installation. These issues can weaken the roof structure and lead to leaks. Addressing them typically involves replacing or repairing the affected membrane sections.
6) Roof Aging 
All roofing materials have a limited lifespan, including commercial roofing systems. Aging materials can become brittle, lose flexibility, and deteriorate over time. Regular inspections and maintenance help in identifying signs of aging, allowing for timely planning of roof replacement before major issues arise.
7) Poor Installation
 Improper installation of a commercial roofing system can result in various problems, including leaks, poor insulation, and reduced lifespan. Collaborating with experienced and certified roofing contractors is essential to ensure correct installation from the outset.
Why Choose GreenTek
Property Solutions for Your Project? There's no shortage of roofing companies serving the Tampa Bay area, but
when you partner with GreenTek Roofing and Solar for your project, you can
expect a truly exceptional home improvement experience.
What our customers say about us
"After their inspection showed enough damage to warrant an insurance claim, they started the process. My insurance company initially denied the claim, but Greentek applied legal pressure and the claim was eventually granted. I'm very happy to have a new roof, and it only cost me my insurance deductible!"
"GreenTek was awesome to work with. My rep James was easy to get in contact with and answered all my questions and made the process quick and smooth. The roof came out great and everything was finished on time and they handled everything with my insurance company so I didn't have to. It made the process stress free for me."
Very happy with the work GreenTek has done on my mothers house. Super professional and clean work. Josh was very helpful and patient with my mother by helping her get approved by her insurance. Will be hiring them in the future for my home!
Exceptional Customer Support
As a busy business owner, you shouldn't have to chase down your contractor for answers. With Greentek, that won't be necessary! We believe that great customer service is straightforward customer service. You'll always have access to a knowledgeable team member ready to answer any questions you may have. You deserve to feel supported and empowered when it comes to your property. Let Greentek be your trusted partner!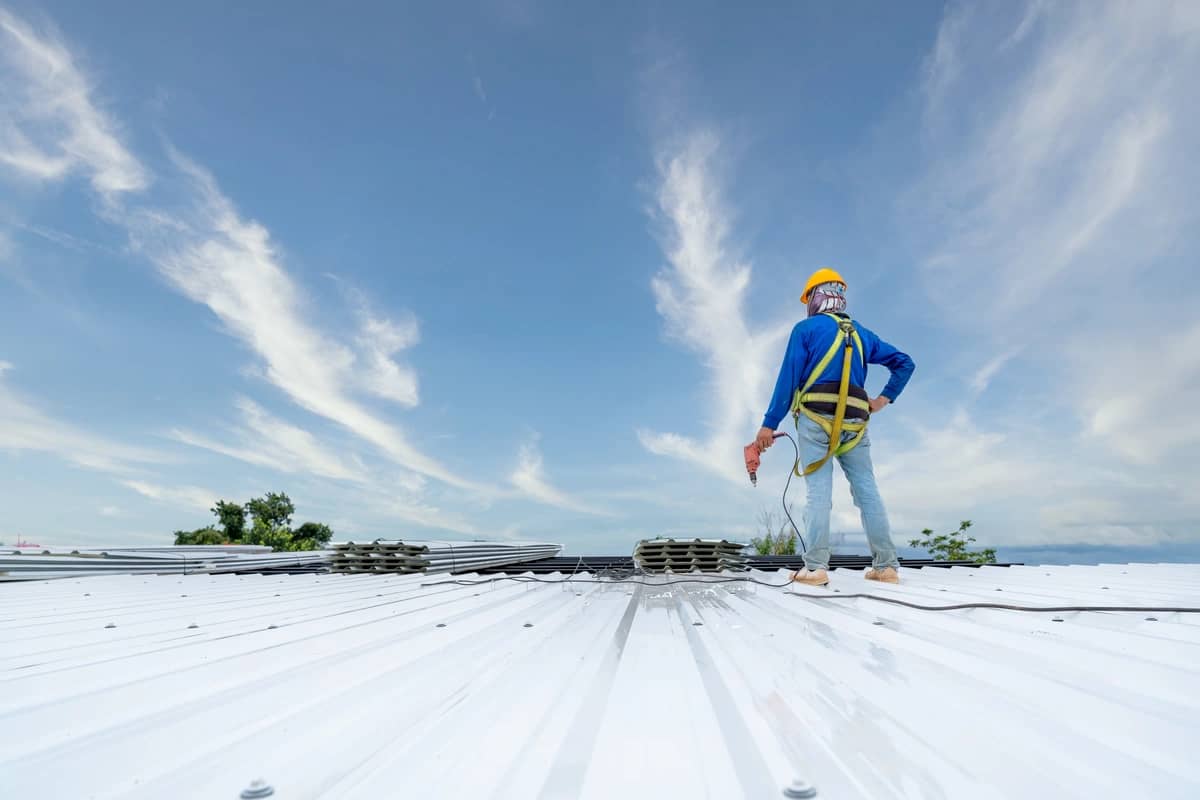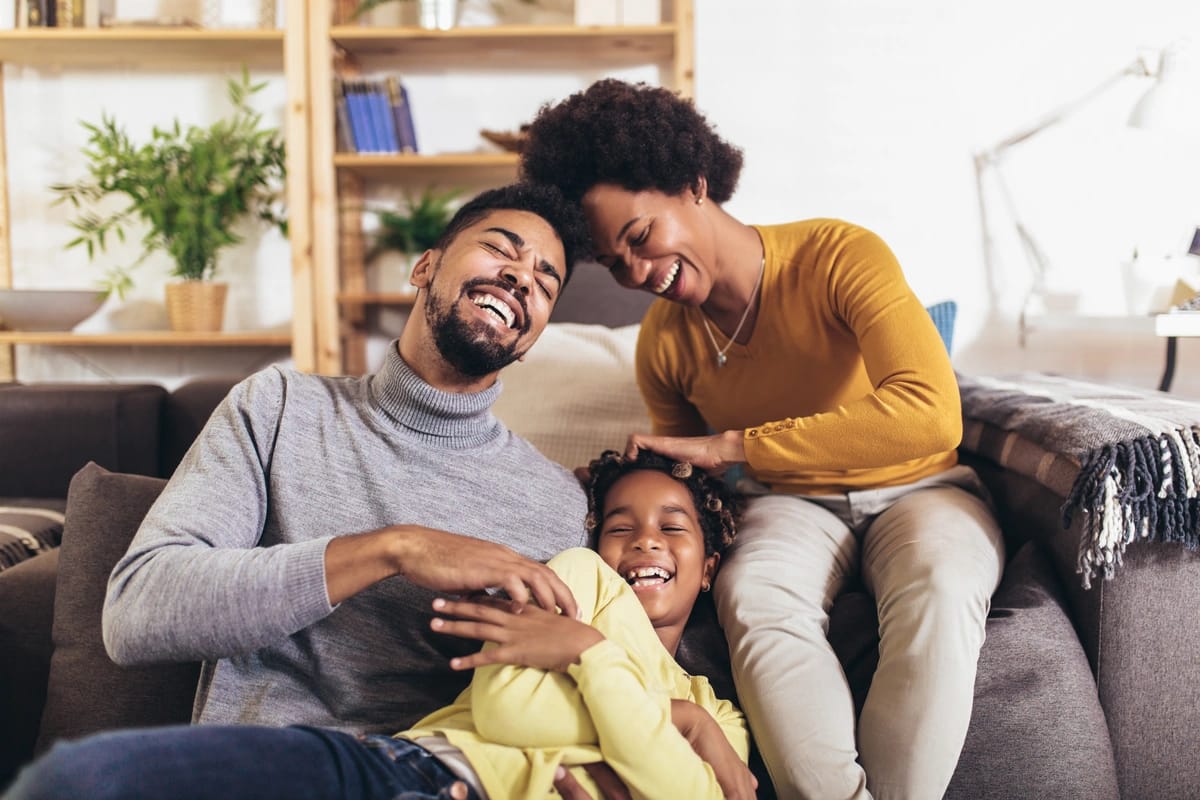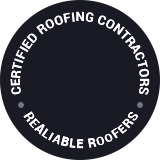 FREQUENTLY ASKED QUESTIONS
We've Got The Answers to your Questions
Check Out Some Of
Our Recent Posts
SCHEDULE YOUR FREE CONSULTATION TODAY
Trusted Residential and Commercial Roofing Services in The Tampa Bay Area