Any homeowner will tell you that a roof is a significant investment. And while it's necessary, you still want to be sure that you are getting the most bang for your buck! Understanding the life expectancy of your roofing system can help you feel confident in what you are purchasing, as well as allow you to get an idea of when you may need to replace your roof.
However, not all climates are created equal. If you live in Florida, you may be wondering if there are external factors that can affect the lifespan of your roof.
Today, we'll be helping you to understand exactly what you can expect from your roofing system, as well as offering tips and tricks to help your roof last longer!
Roof Lifespan By Type
Before we start discussing environmental factors, it's important to consider the fact that different roofing materials have different natural lifespans. Knowing how long your roof style lasts can help you make educated decisions about when it is time to repair vs. replace.
Asphalt Shingles –

An asphalt shingle roof is the most common type of roof in the U.S., likely because it is the most affordable! However, along with that affordability comes one of the shortest lifespans, with most roofs only lasting for 15-20 years.

Wood Roofs –

Wood roofs come in two primary forms: cedar shakes and shingles. The difference is more of an aesthetic choice, as both forms last roughly 20-40 years.

Metal Roofs –

Metal has long been reserved for commercial and storage buildings, but many homeowners these days are choosing to use it for their residential properties, as it is very durable and low maintenance. It also has a long life expectancy, lasting up to 50 years!

Clay Tile Roofs –

A tile roof can seem somewhat unusual if you live in the Northern half of the country, but those that have one know that it can last for 75 years!

Slate Roofs –

When it comes to longevity, you simply can't beat a slate roof! Sometimes known as the "forever roof," a slate roof can last for over 100 years before needing a replacement.

Synthetic Roofs –

Synthetic roof tiles are typically designed to mimic the look of a natural material like wood or stone without requiring the maintenance that they do. They can last for 40-50 years.
4 Factors That Affect Lifespan
A roof's lifespan can shift and change depending on how it is cared for. No matter what roofing material you choose for your home, it is important to take into consideration the specific risks and challenges of the area that you live in. Here are just a few of the factors that can change the lifespan of your roof and the timeline of your roof replacement.
1) Environment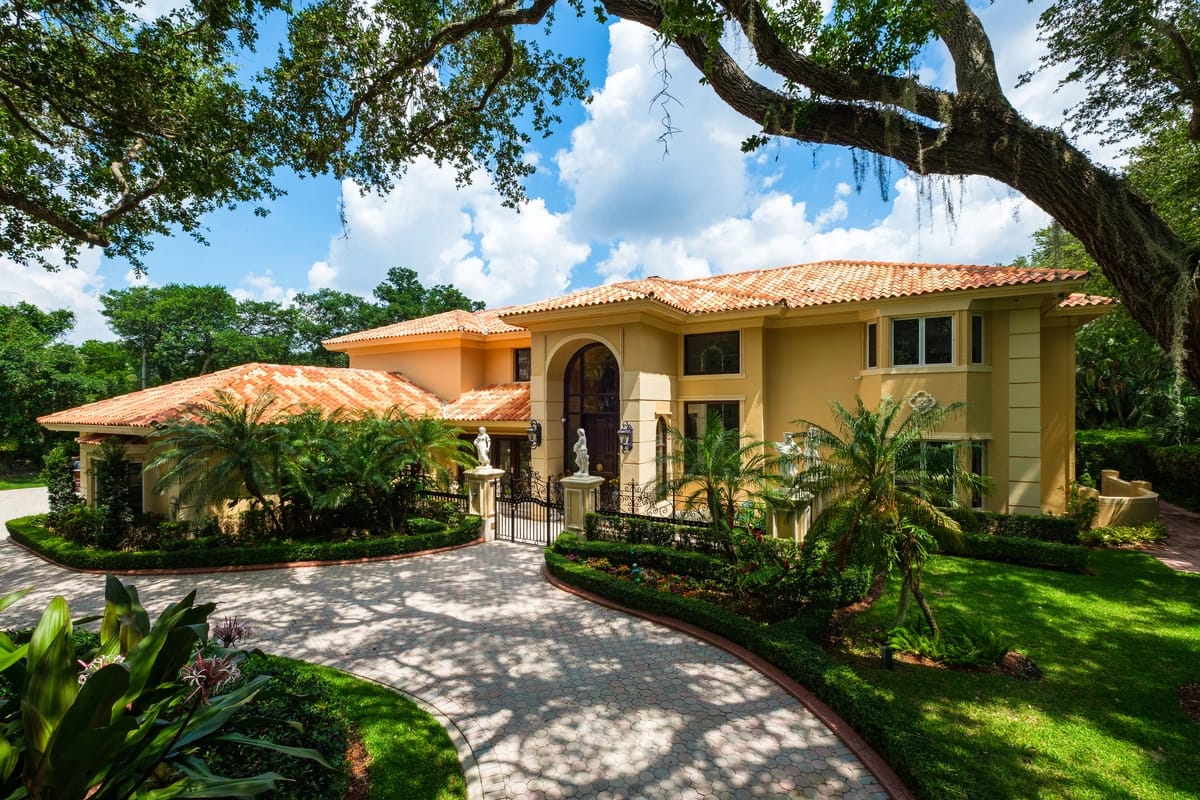 One of the biggest factors when it comes to determining your roof's longevity is to consider the environment you live in. Certain things can damage your roof and cause it to age prematurely, such as:
Temperature extremes

Shifting temperatures

Moisture levels

High winds
Before installing your new roof, it is a good idea to talk to a qualified roofing contractor and ask about roofing material options that work well for your particular climate.
2) Maintenance
You may not think very much about your roof on a daily basis, but planning for regular roof maintenance is an essential part of being a homeowner. In general, we recommend that homeowners schedule an annual roof inspection in order to spot any potential problems.
Additionally, it is important to care for your roof on your own! This includes keeping the roof free of debris, such as leaves and twigs, and making repairs ASAP in order to avoid further damage.
3) Materials
As we've previously stated, the materials that you use will make a big difference in the overall lifespan of your roof. However, it is important to note that not every roof is right for every climate. For example, wood roofs aren't always ideal for moist climates as they are prone to wood rot and moss growth. Other materials may be more likely to shrink and expand with extreme changes in temperature.
It is essential to pick roofing materials that are right for your environment!
4) Storm Damage
They say that you should always expect the unexpected. That is definitely true when it comes to your roof! Even a well-maintained roof can have its life cut short by storm damage. If you live in an area where severe storms are common, you may want to pick a roofing material that is designed to stand up to the weather. This could be in the form of impact-resistant shingles or a material like metal that can withstand high winds.
How Long Does a Roof Last in Florida?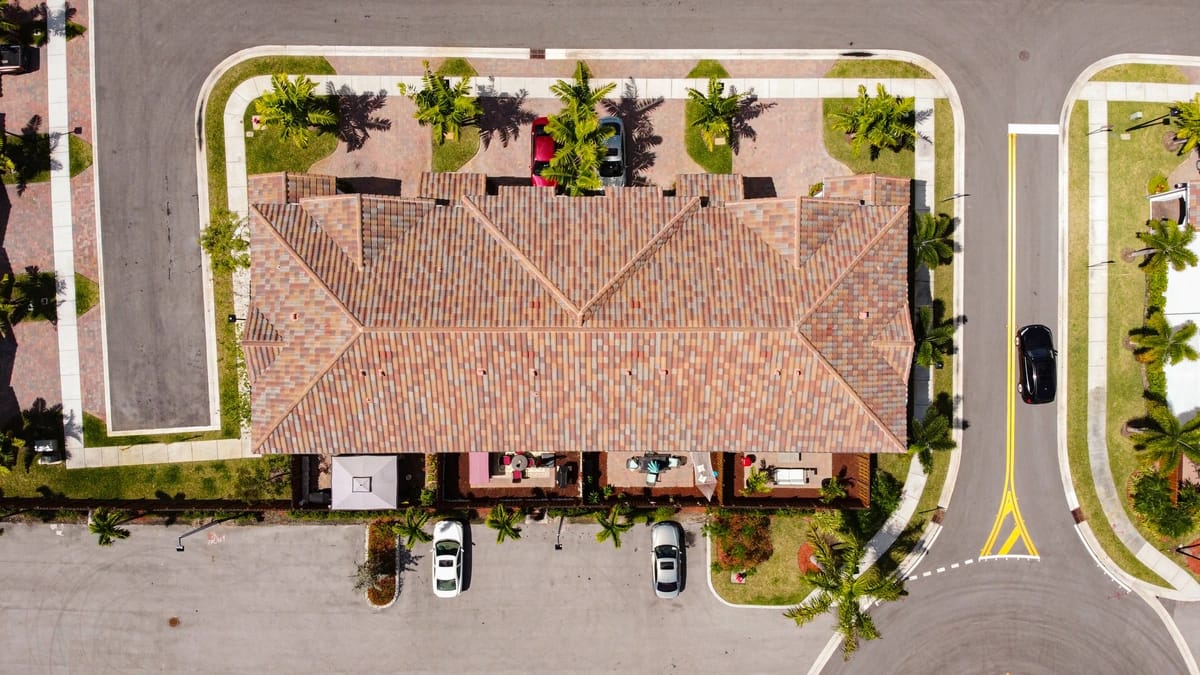 Let's get specific. How long does a roof last in Florida?
In general, you can expect your roofing material to last as long as the manufacturer says it does. While state averages claim the average lifespan of Florida roofs lands somewhere between 15-20 years, it's important to remember that this number is also the life expectancy of asphalt shingle roofs, which are the most popular roofing style in the country. This means that the data may be a little skewed.
Still, with moist air and high heat, as well as exposure to hurricane season, you'll want to take precautions to make sure that your roof is equipped to handle everything the Florida climate has to throw at it.
Get a Professional Consult!
When it comes to creating a roof system that lasts, the best solution is to consult with your local roofing contractor. And there's no better company in town than Greentek Roofing! Our knowledgeable team is familiar with a wide range of roofing styles and can help you pick the roof materials that are right for your home. Contact us today to receive your free estimate!