Your roof is an important part of your home's structure. But when a roof ages, it becomes more susceptible to damage. Despite that, many homeowners hesitate to replace their roofs because of the steep costs associated with it.
At Greentek, we believe that all homeowners deserve:
A safe, functioning home
To take pride in their space
A roof that they can rely on
That goes double for the men and women who have risked their lives to protect the home we all share…the United States! 🇺🇲Here at Greentek Roofing and Solar, we've made it our mission to give back to our local veterans by providing roofing services to those in need. This year, we're proud to continue our tradition of awarding a deserving veteran with a free roof for their home!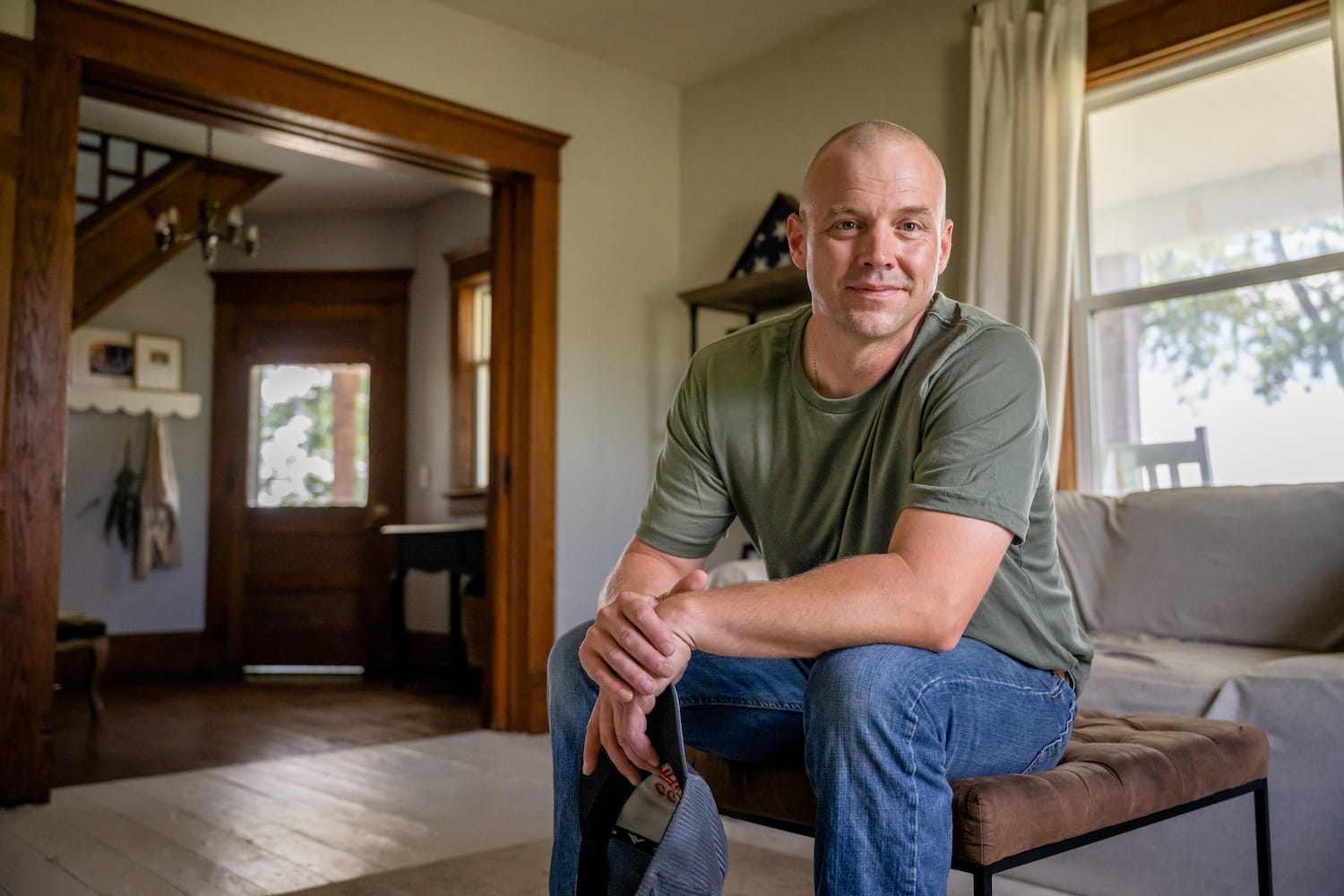 Nominate a Community Member In Need!
Many of us have family members and community members in our lives who have sacrificed time and safety to protect our country. Many of us also know that veterans lack the support they deserve. At Greentek, we aim to do our part to fix that by keeping veterans safe and secure in their homes.
If you have a veteran in your life, who you think deserves the peace of mind that comes with a new roof, you can nominate them today! Simply fill out this form to help them receive a free roof replacement for their home.
The Greentek Way
At Greentek, honesty and generosity have always been values we are committed to incorporating into our work every day. With Greentek by your side, you can rest easy, knowing that your roof is in the best hands possible. We communicate with homeowners every step of the way to ensure that they feel informed and empowered in the work we are doing on their homes.
We may be known for building roofs, but our goal is much bigger than that. We're here to build a community.